One more Drop
Viewing Pic 15 of 315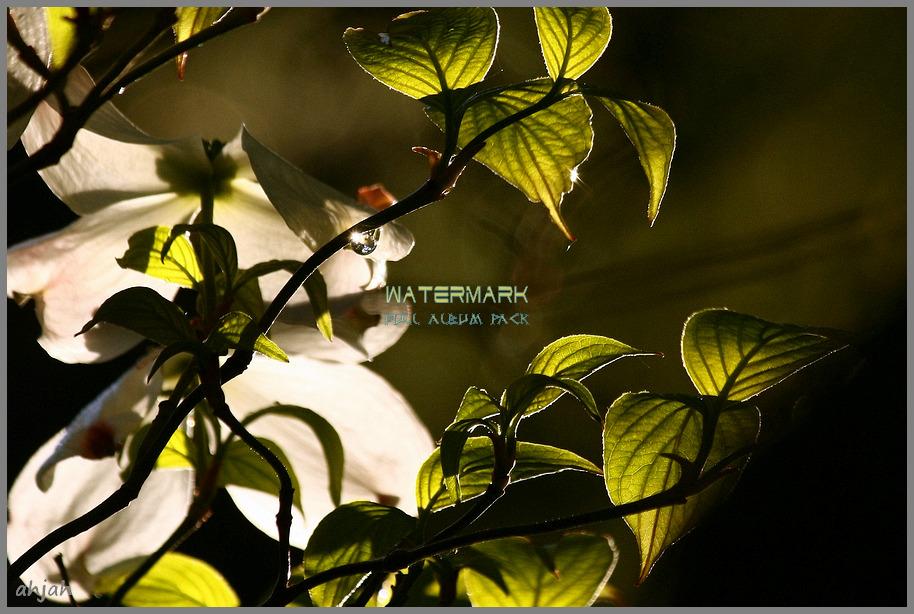 Poster:

ahjah

Image:

One more Drop

Image Details:

ID: 7889 - Image Type: JPG - Size: 914 x 614 (202KB)

BBCode:

Posted:

14 May 2015 23:34

Views:

241

Pic Description:

The series continues
Poster
Message
Chromium


Old Timer



Joined: November 2010
Posts: 577
Location: UK

15 May 2015 18:04

Great work with natural light, a great little series.


_______________

I've found that to do well with any figure you really need to have a passion for that figure,

...and I hope you develop that passion for yours.

ahjah


Posette enthusiast



Joined: April 2003
Posts: 2778
Location: detmold/germany

15 May 2015 18:24

Thanks. Working with natural light is to go compromises. In this case to get the right angle for this lighting I couldn't avoid part of the stem in the lower right... challenge is part of the fun, isn't it?


JanReinar


Posette enthusiast



Joined: December 2003
Posts: 2385
Location: Rio de Janeiro

19 May 2015 19:12

Amazing!

This one making me remenber how much memory I waste trying to take a photo like this!

_______________

Here we go!
Photo Album Powered by:
Mighty Gorgon
Full Album Pack 1.5.0 © 2007 [based on
Smartor
Photo Album plus IdleVoid's Album CH & CLowN SP1]