Road to Eriabi 2d Part - The Dancer Girl and The Warrior Woman
Viewing Pic 141 of 295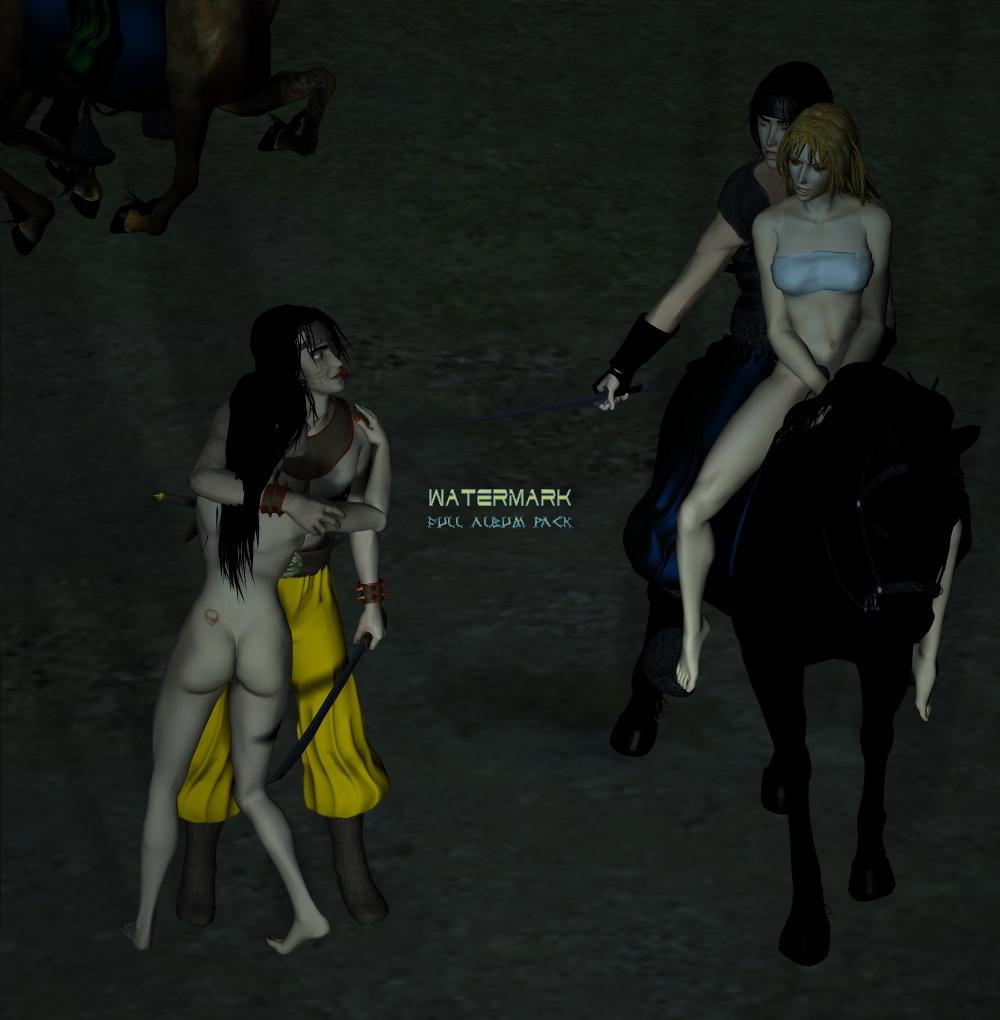 Poster:

JanReinar

Image:

Road to Eriabi 2d Part - The Dancer Girl and The Warrior Woman

Image Details:

ID: 7809 - Image Type: JPG - Size: 1000 x 1020 (139KB)

BBCode:

Posted:

29 Jan 2015 18:45

Views:

37

Pic Description:

Soon after, Jareth and Shiera were beside them. Mikki saw Shiera being carried in saddle Jareth in the same way Shiera led to her. The warriors returning from the slaughter formed around saluting the blonde just as Krador greeted before!

- All hail Shiera! Great Warrior! Ataman! Warlady !
Poster
Message
Chromium


Old Timer



Joined: November 2010
Posts: 575
Location: UK

01 Feb 2015 16:33

This is turning into quite a campaign to get to Eriabi.


_______________

I've found that to do well with any figure you really need to have a passion for that figure,

...and I hope you develop that passion for yours.
Photo Album Powered by:
Mighty Gorgon
Full Album Pack 1.5.0 © 2007 [based on
Smartor
Photo Album plus IdleVoid's Album CH & CLowN SP1]